Here at Forest, we have apprentices in a variety of roles, both in the offices and in the factory. One of our apprentices, Byron, has developed his skills massively whilst working at Forest. So much so, he has recently made and upholstered a sofa for our showroom.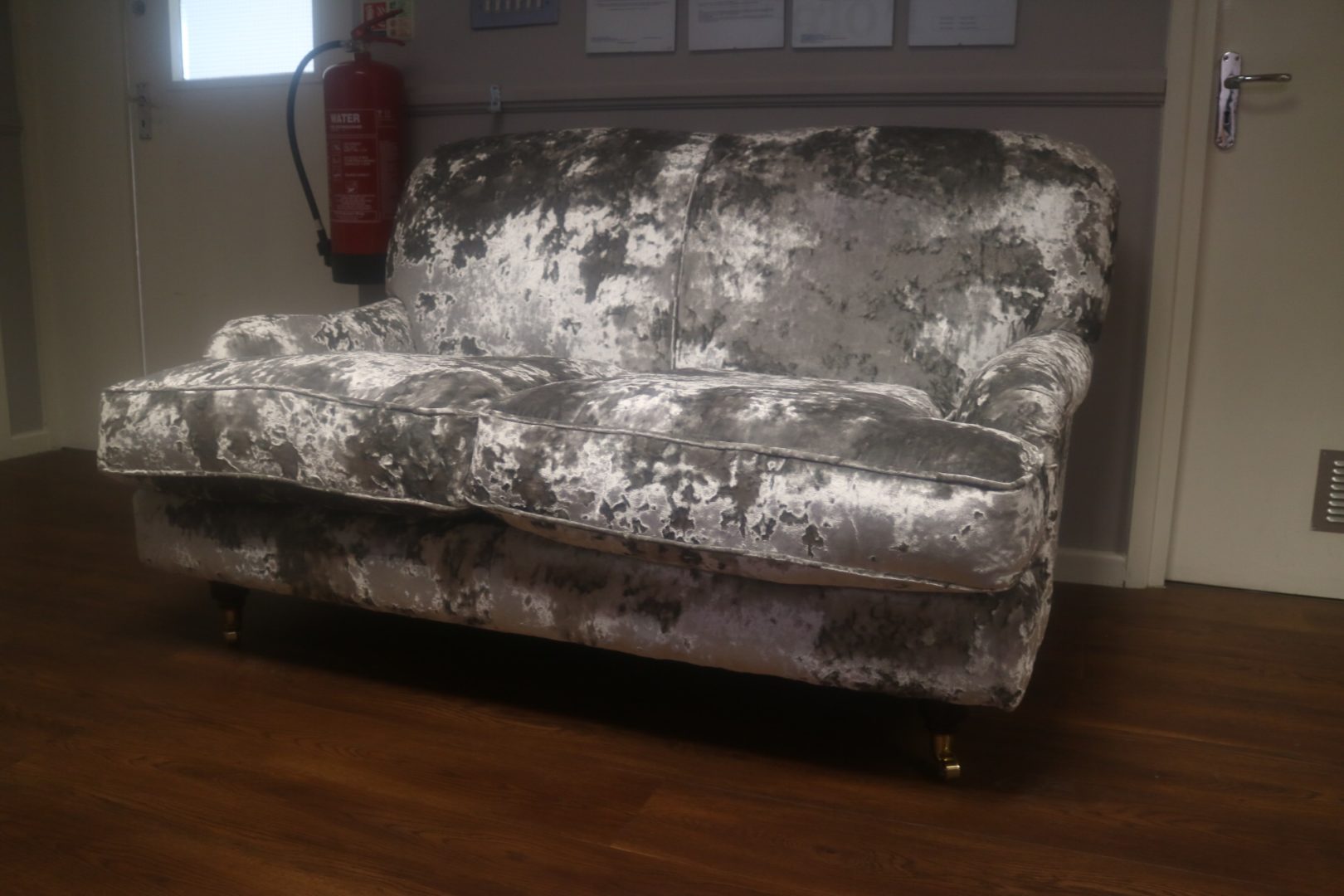 This represents huge progress for Byron, and shows how competent he has become during his course. "I've learnt a variety of skills whilst on my course, and being able to display them in the showroom in the form of a sofa just shows how much the course has benefited me."
Our apprentices have learned valuable skills during their time here, and will soon move on to become skilled upholsterers, or take up other roles within the factory which make use of their transferable skills and experiences gained during their time at Forest Sofa. As we know well, upholstery is becoming a hard skill to find, so it's refreshing to see young apprentices so enthusiastic about being involved in the manufacturing of furniture.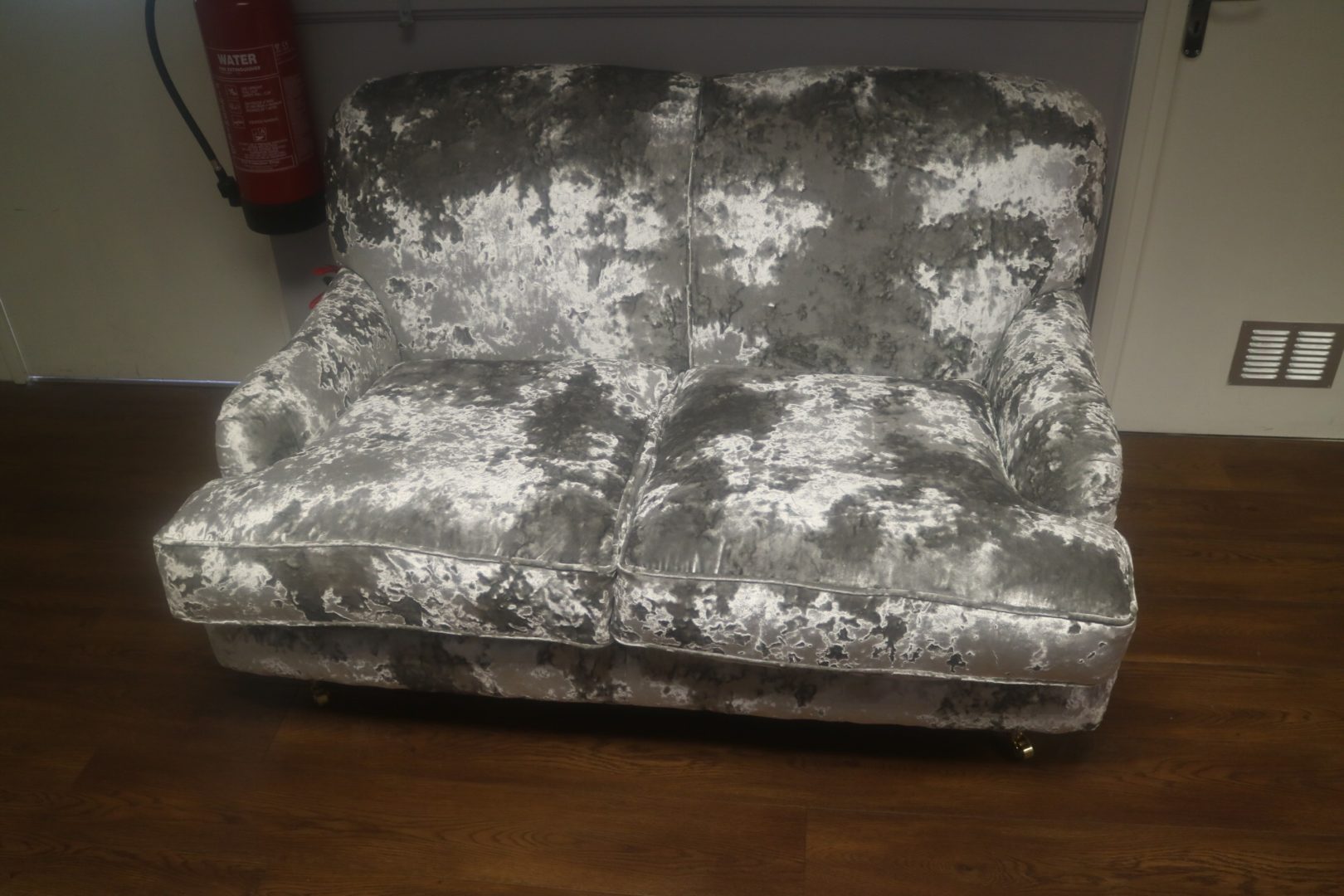 It's not just Byron who we have gaining new skills and putting them to practice, we also have Tom and Lewis learning from other members of staff in our factory in other roles. We believe that working to develop apprentices will benefit both them and us as they progress and improve their skills and knowledge. Because of this, we're actively looking to take on new apprentices all the time; with a new apprentice joining us just last week who will go through the same process and eventually move on to be an important member of our team.