On Friday the 19th of October we took part in Wear It Pink, one of the biggest fundraisers in the country, and our staff wore a variety of pink clothing to support Breast Cancer Now. Some of our staff baked some lovely pink cakes too to help raise some more money for this great cause.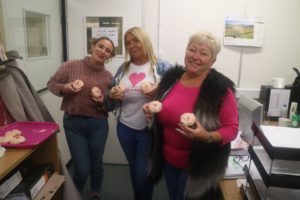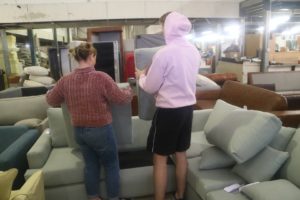 Every Year, Breast Cancer Now holds Wear It Pink to raise awareness and money for the UK's largest Breast Cancer Charity. Taking place during Breast Cancer Awareness Month, thousands of people wear it pink in their communities and workplaces every year to support the charity. This year, we were proud to be some of the 17,907 people who signed up to take part.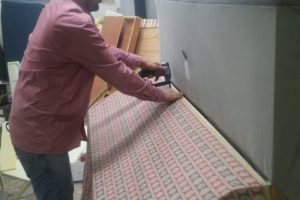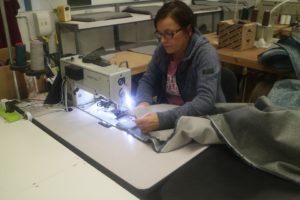 We're happy to support Breast Cancer Now, and have done for many years by raising money on Pink Friday. Everyone from our upholsterers and machinists, to our office staff took part and dressed up for the occasion. This year, we raised £192.44! It was great to see everyone wearing pink whilst supporting a great cause, and we'll be doing it again next year, too!