We were recently invited to the Santander Breakthrough Finding Talent and Expertise event, with two of our staff being asked to be guest speakers. They spoke to representatives from 30 other companies about how the Santander Internship Programme has benefitted both them and Forest.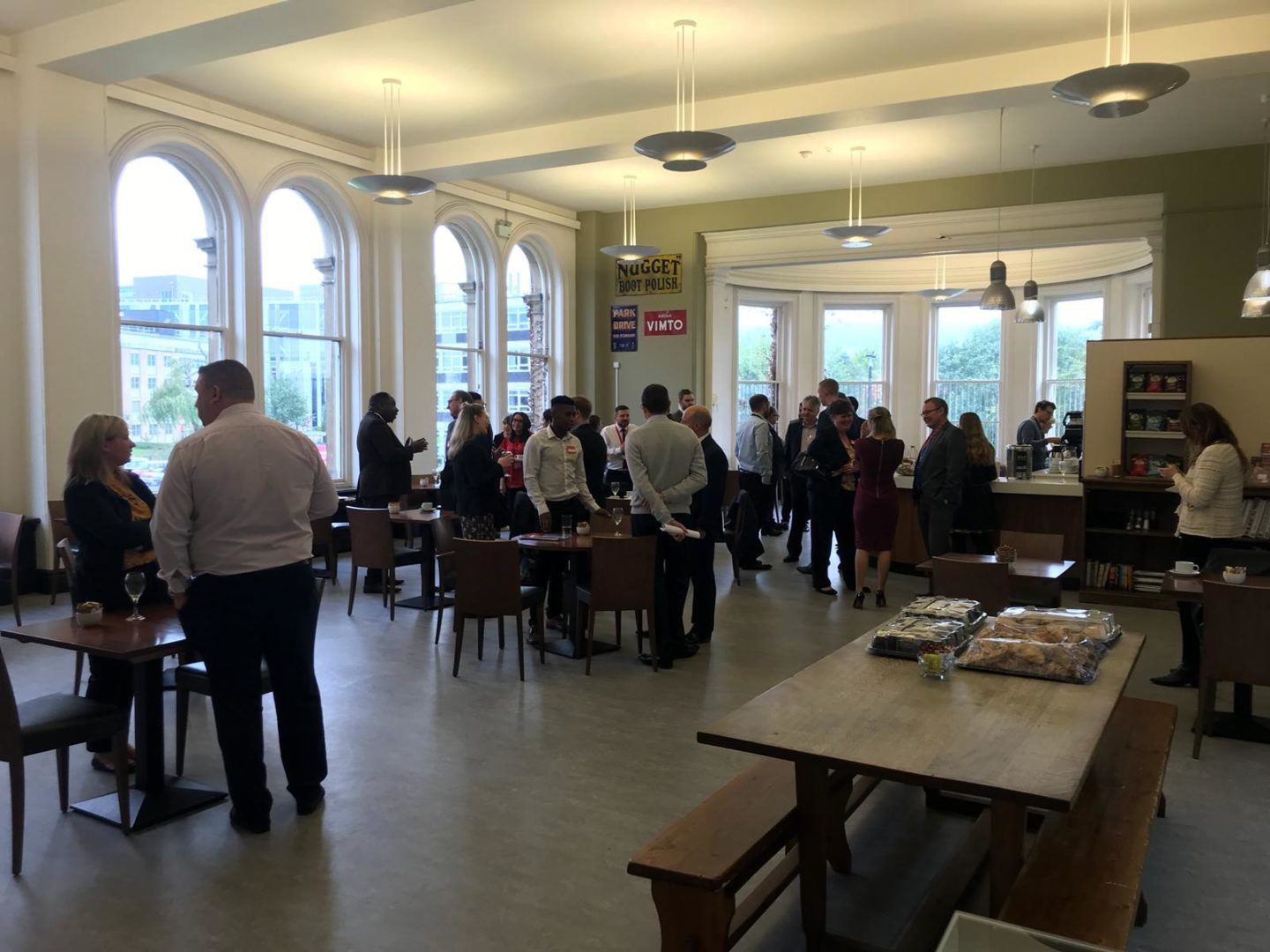 The day included networking, guest speaking and a question and answer session. Nissi, who was one of our guest speakers at the event, came through the Santander Internship Programme and is now our Marketing Manager-proving how beneficial the scheme has been-and can be-for SMEs when it comes to attracting and retaining talent.
Nissi spoke about his experience whilst on the scheme, detailing how important gaining work experience and being involved in a marketing environment was. He went on to say that it proved valuable when it came to doing his Masters whilst working at the same time, as it gave him more experiences and knowledge to draw from.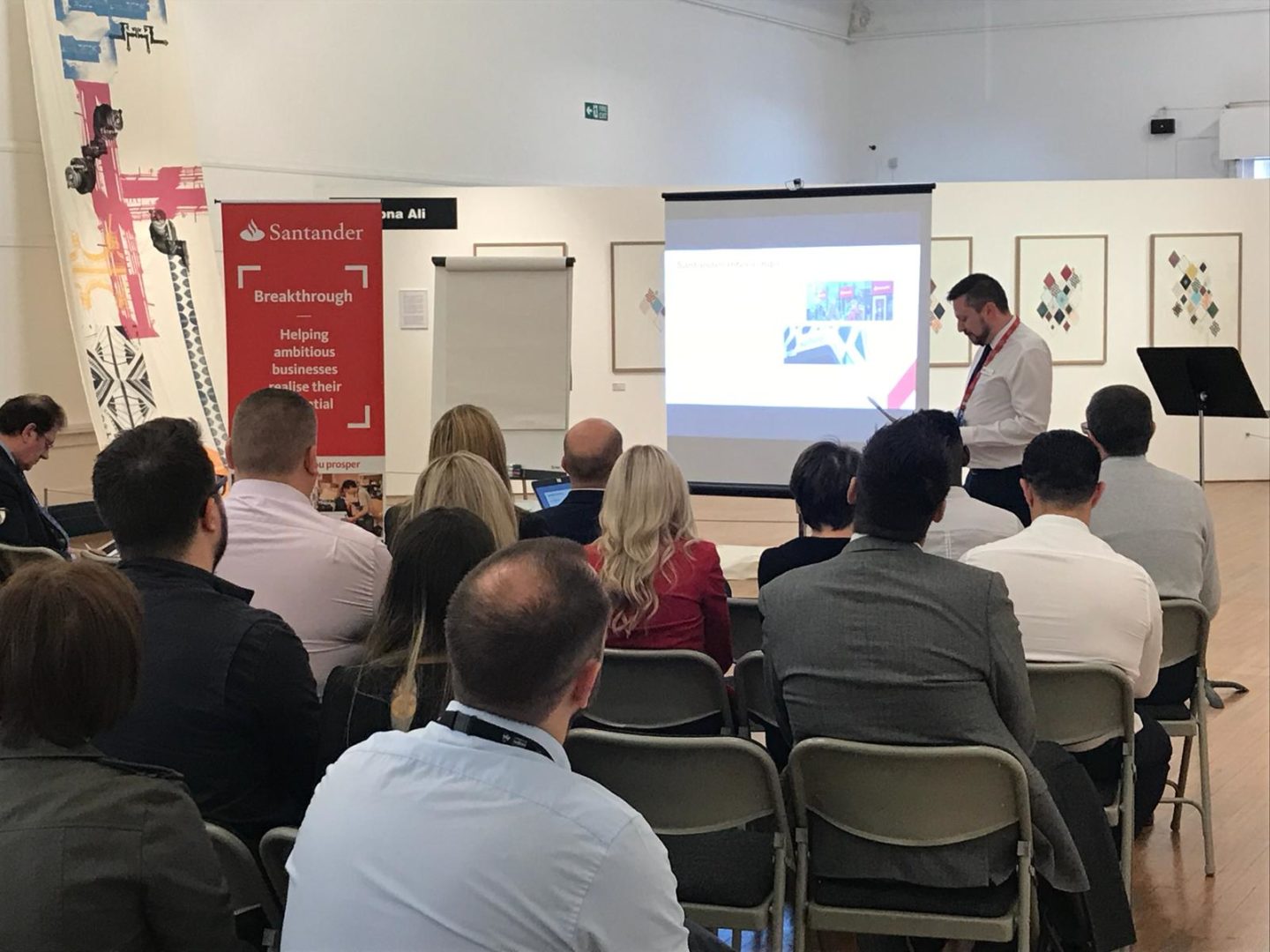 It's these experiences that also proved useful for him, as he then went on to get a full time job as a Digital Marketing Assistant with us and eventually moved on to becoming the Marketing Manager. This demonstrates the advantages of hiring interns, as we believe developing them is mutually beneficial-the same goes for our apprentices.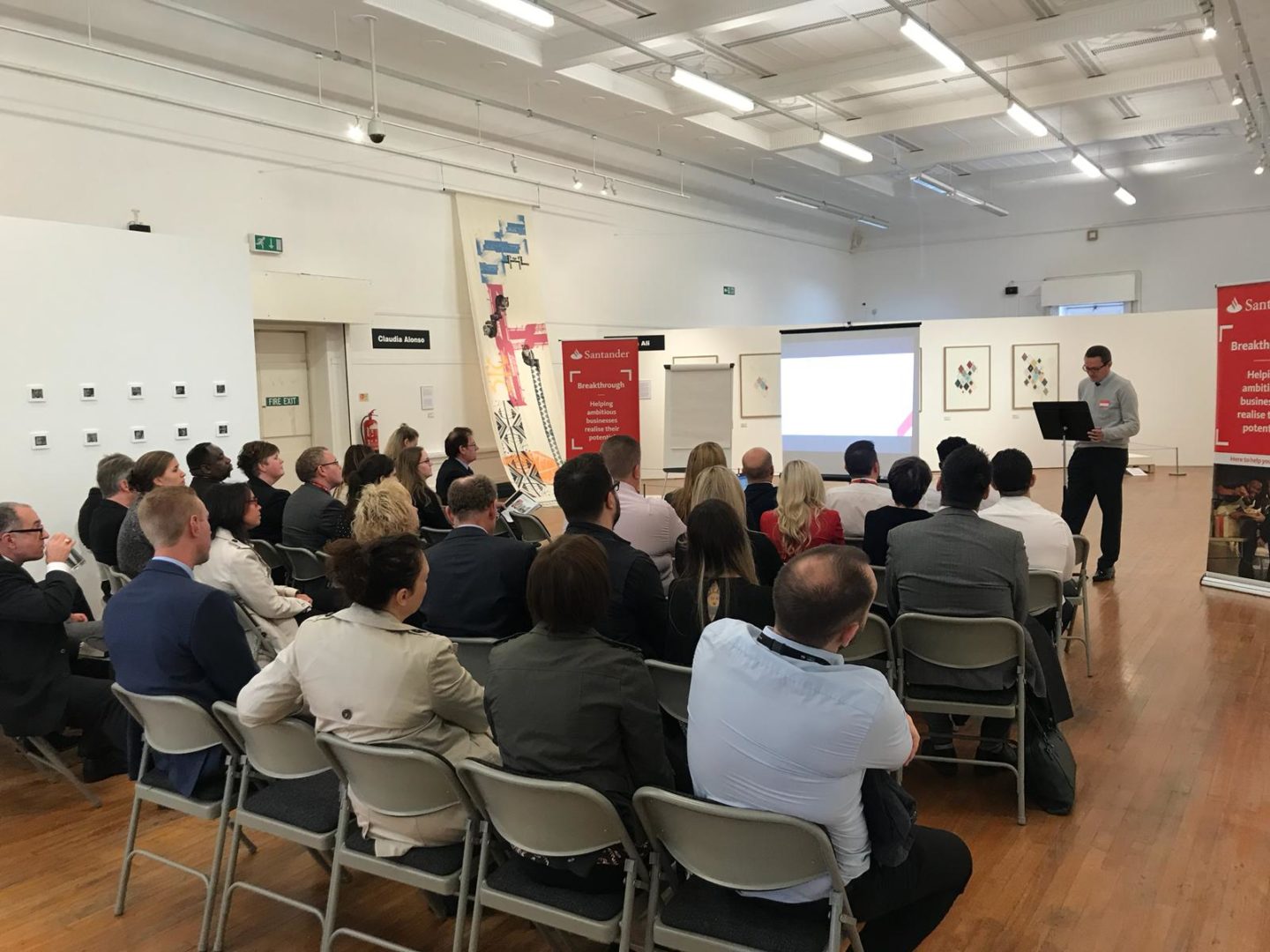 Nick was our other speaker at the event, and he explained the advantages of the programme to businesses. The programme helps fund SMEs when they want to hire interns, so it helps save initial costs, and gives companies the opportunity to offer the intern a full time role afterwards, which is what we did with Nissi. The scheme gives SMEs like us to have greater access to talent, and it has been especially beneficial in this case.