Forest Sofa Wins Growth Award
Forest Sofa recently received an award for "Outstanding achievement and highest growth" at the Resilience for Sustainable High Growth Symposium and Awards, recognising the changes and development of the company during recent times.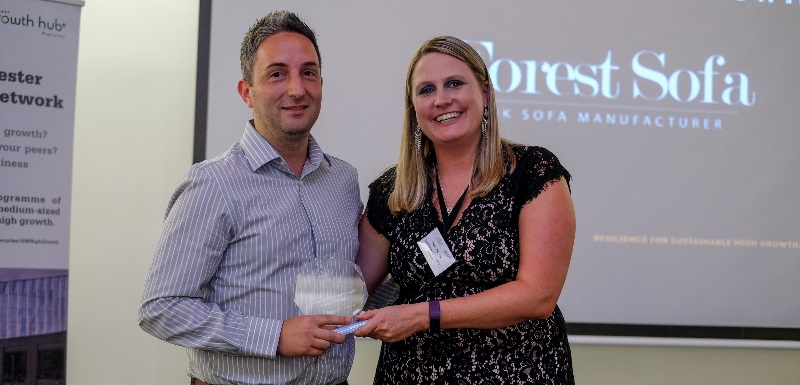 This comes after Ryan, our Managing Director, attended The Greater Manchester High Growth Network programme at Manchester Metropolitan University. We believe we won this award as recognition of our vision "To turn houses into homes, and buildings into venues". This means that we are proud of what we produce because we understand how important a sofa is in any room. It can be the centre piece of a living room, a go-to option for relaxation or family time, or a piece to bring the whole room together. We know how imperative this is, and we think about this every time we make a piece of furniture.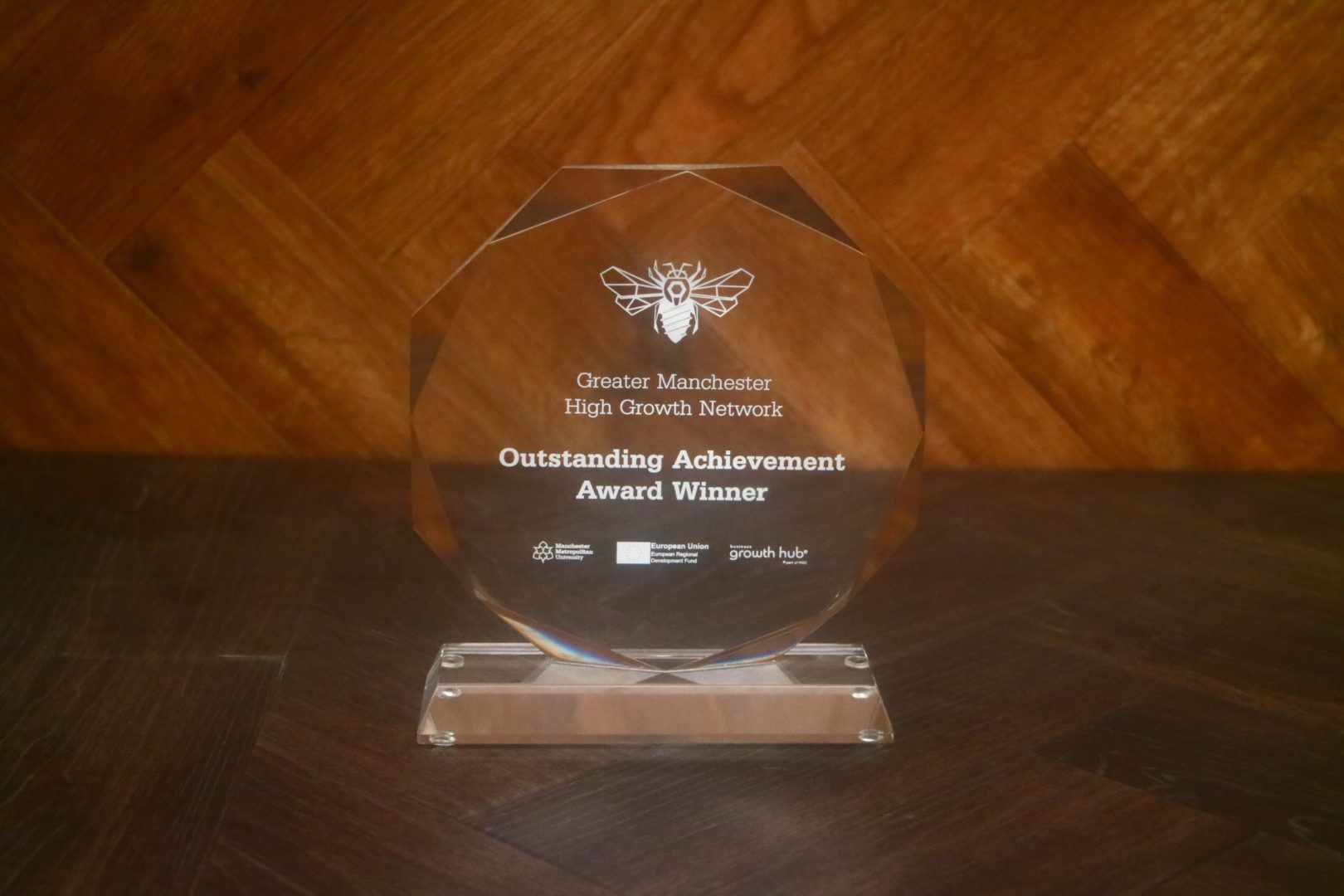 The course, delivered at MMU's Centre for Enterprise, included companies based in Greater Manchester who were aiming for high growth. The sessions included peer growth group sessions to give us a chance to network and speak to other companies about their experiences. The award was received at Emirates Old Trafford, where the companies involved could celebrate their achievements. The fact that we received this award acknowledges our tremendous growth in recent times, and reinforces our core values which have led to this growth.
We're happy to receive the growth award, and we hope to continue our recent growth into the near future and beyond.